A collection of custom staircases by Lee Michael Homes.
Address & Contact Info
7910 Rancho Roberto Road NW
Albuquerque, NM 87114
Tel: (505) 299-1500
Email: builders@leemichaelhomes.com
Privacy Policy
|
Sitemap
2018 Parade of Homes Open House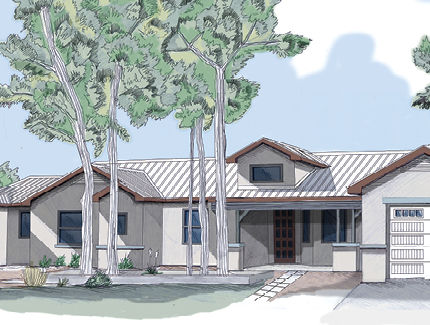 Lee Michael Homes is showcasing their newest 2017 award winning custom-built home design in this year's 2018 Spring Parade of Homes. Find out more about our
Great American-Made Custom Home
.