Remodeling: Homes
&

Commercial Buildings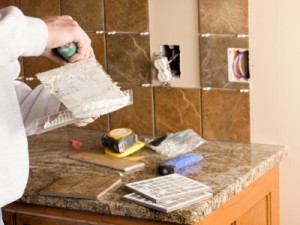 Retrofitting Existing Homes and Businesses to Fit Today's Lifestyles!
A remodeling job will invariably be in your future if you own a home! Many of our clients are facing the choice of either building new or remodeling/retrofitting their existing home.
We are builders in Albuquerque who provide every aspect of residential and commercial remodeling, from the design stage through completion of construction. Our team of designers and craftsmen at Lee Michael Homes work with you to create and fulfill all of your remodeling visions.
We understand homes from ground zero…starting at their foundation. With strong roots in custom home building that you can see throughout our designs on our featured custom homes page, we have a true feeling of how homes are built and what care is needed to create the home you have only dreamed about or planned in your head.
No detail is too major or minor. As can be seen in all our projects, unparalleled attention to detail is a defining hallmark of Lee Michael Homes. That is why we are chosen as a true custom remodeler through our designs, renovations, and energy saving retrofits . We will improve your home, step by careful step, detail by thoughtful detail.
We are proud of our reputation as a custom design-driven, multiple award-winning, full-service home remodeling contractor. The end results are customized to the exact preferences and personality of each client of Lee Michael Homes.
Before Master Bath: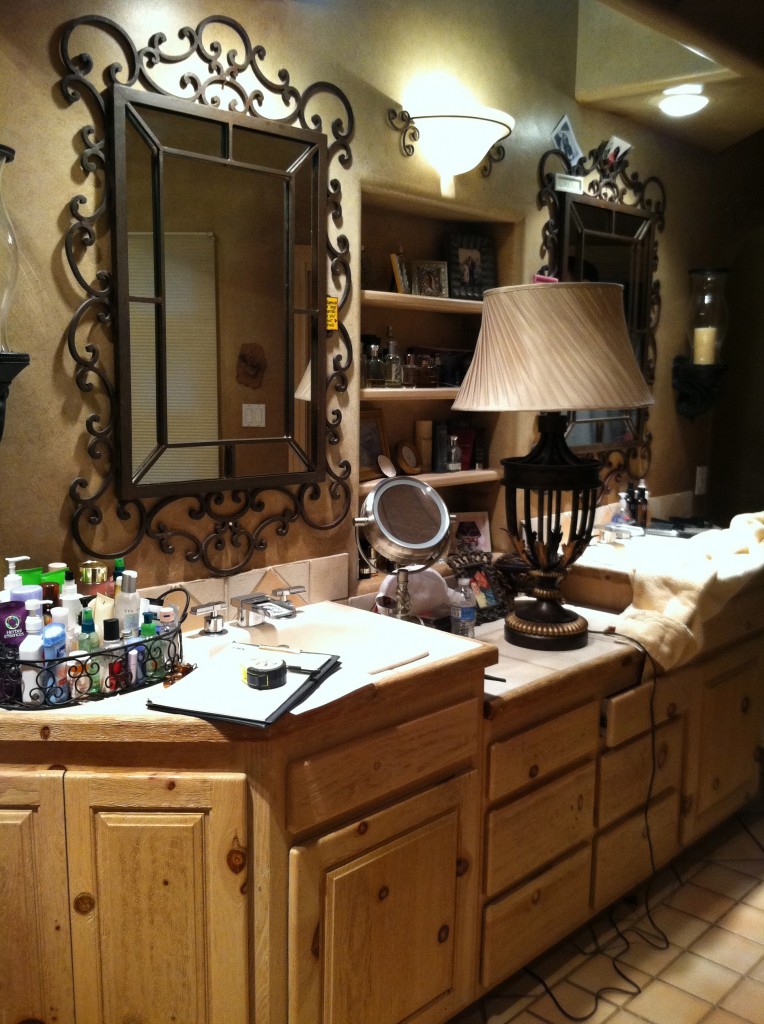 After Master Bath: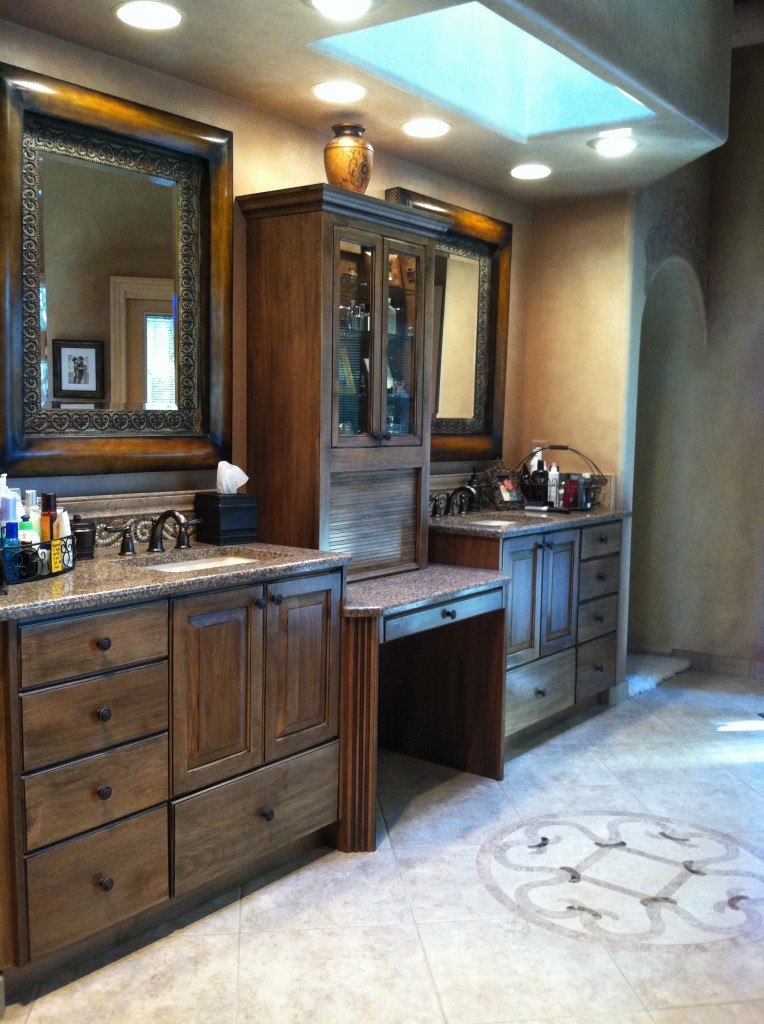 Before Kitchen Remodel: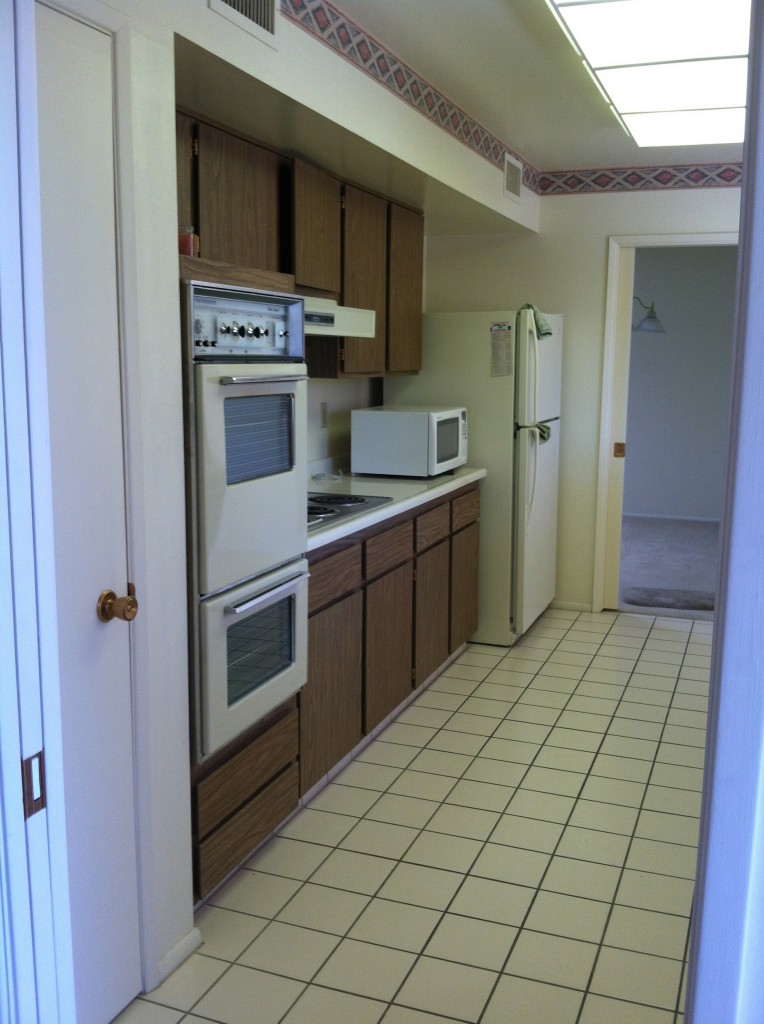 After Kitchen Remodel: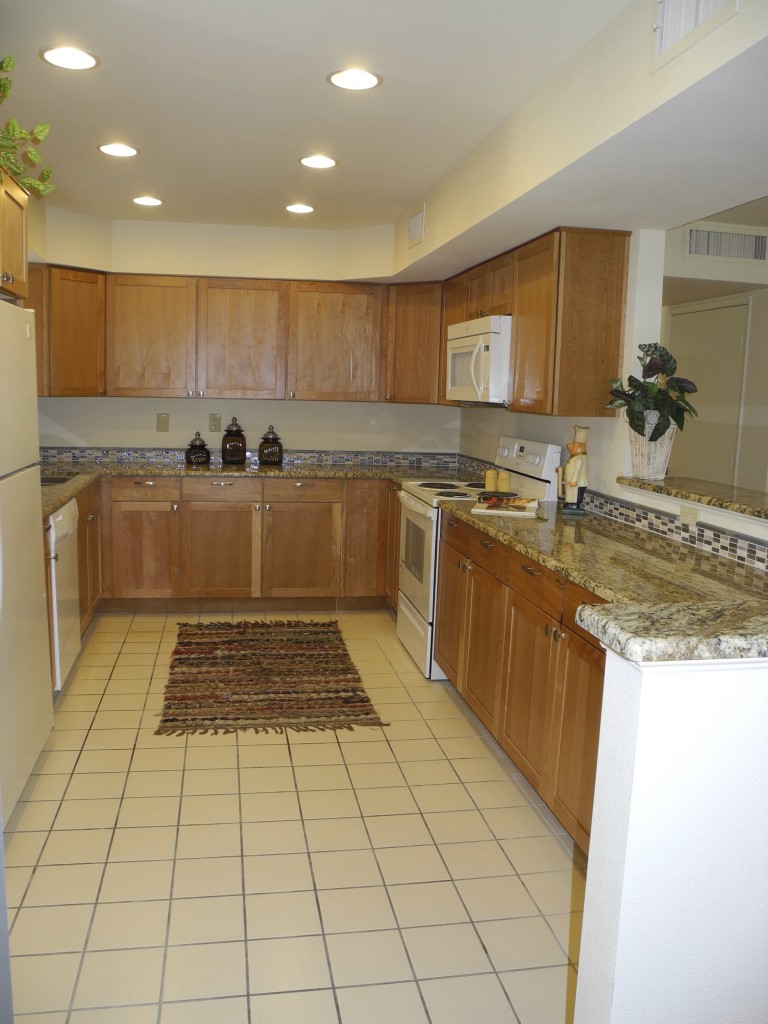 Before Kitchen Remodel: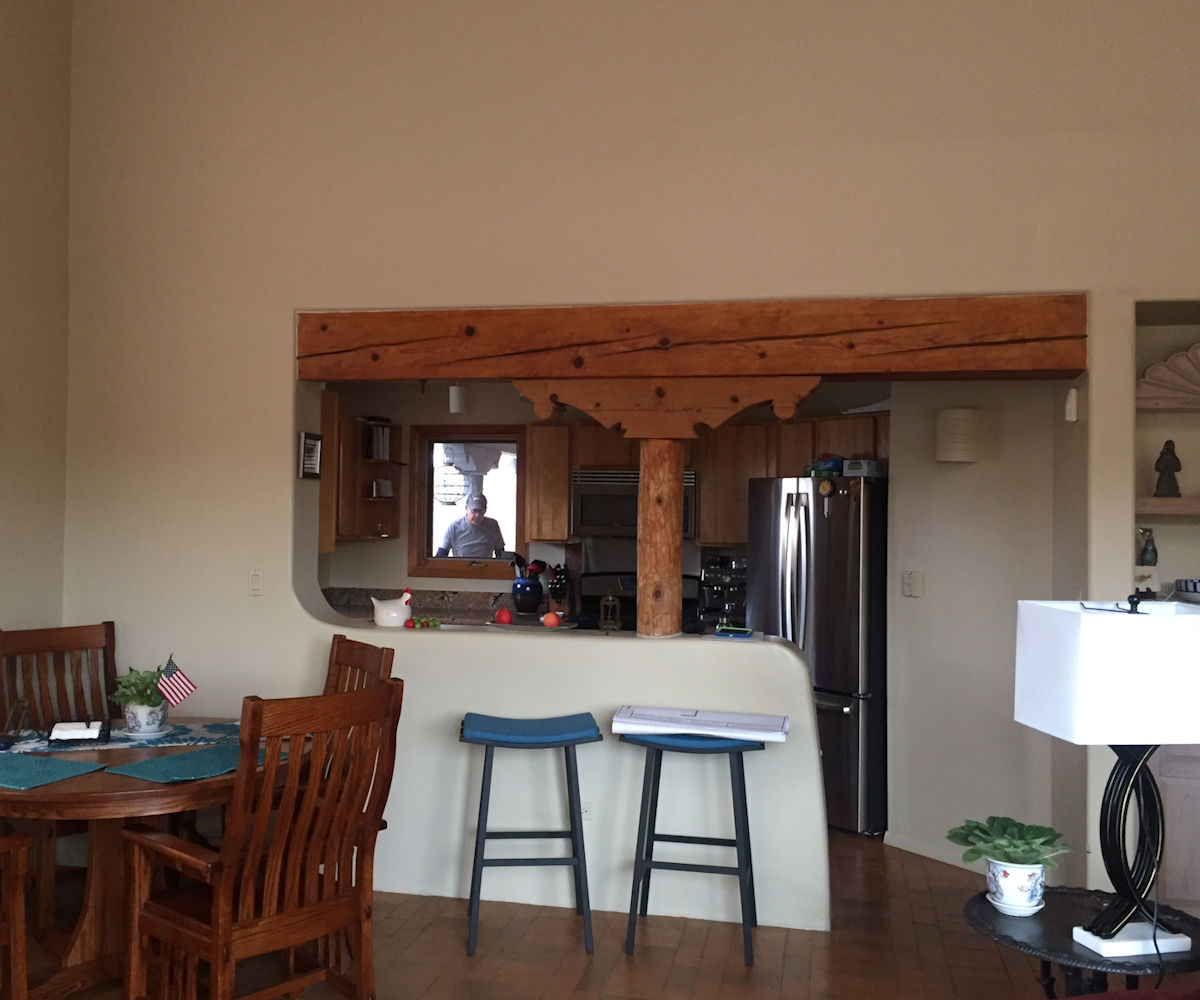 After Kitchen Remodel: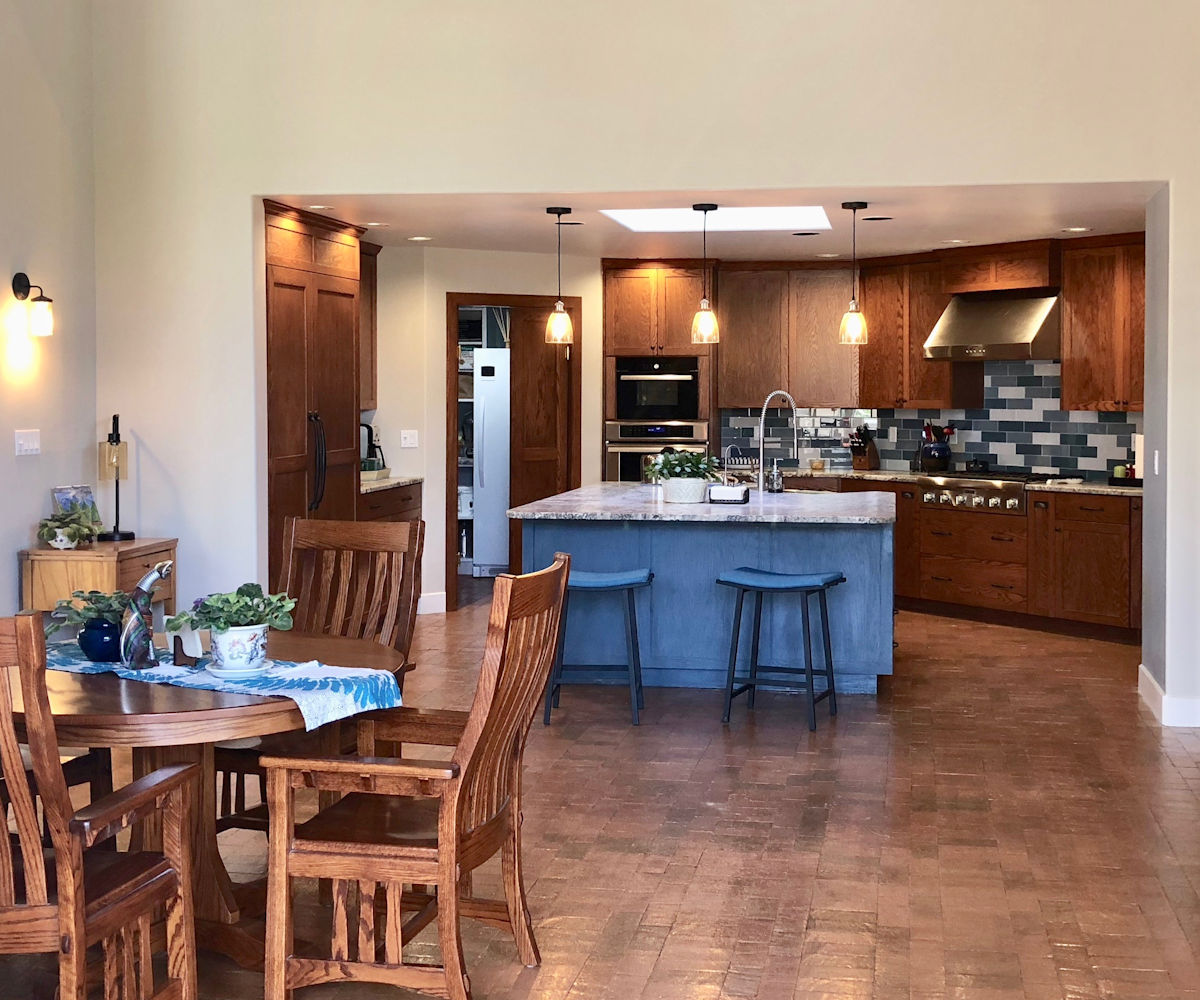 After Kitchen Remodel Closeup: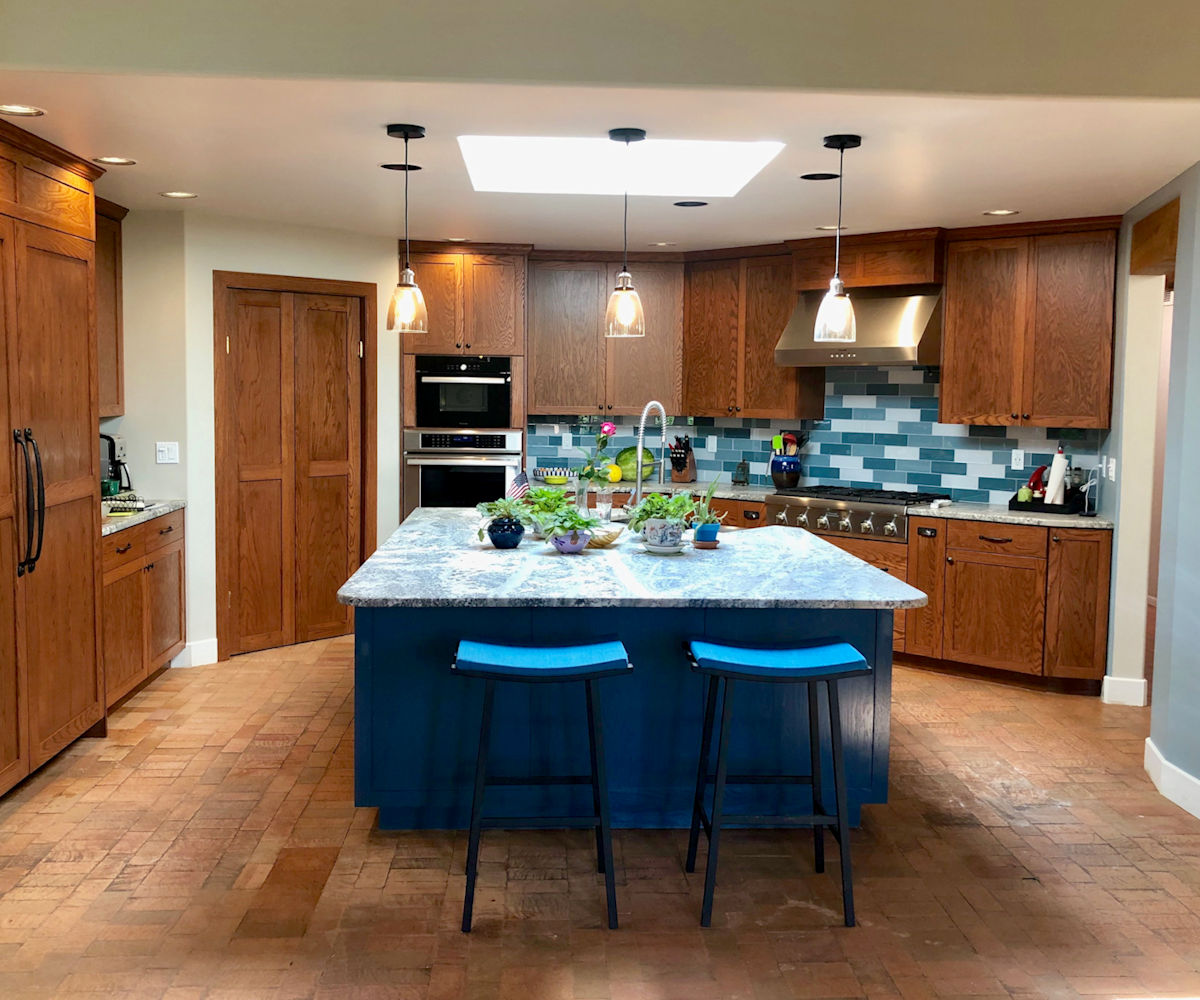 Some of our specialties include:
Complete home renovations
Energy conservation retrofits
Solar and renewable energy product installations
Property damage restorations such as floods, mold, and fire
Renovation of foreclosed or un-livable structures
New home spaces and additions
Outdoor living spaces
And more…
The first step is to visit together and discuss your goals, needs, and aspirations for your new spaces. It is an essential part of our design and renovations process. Getting to know you, your lifestyle and your needs for a particular room or space is what inspires us. We will review any challenges as well as the opportunities, and discuss many creative ideas to assist you.
The second step is defining your budget. Our goal is to turn your ideas into a reality without breaking your budget! We help define many ways to keep focused on your budget and getting what is most important to you. We offer either fixed fee or cost plus agreements, depending on your preference.
The third step is designing and detailing your project, through blueprinted plans, and detailed specification lists. We have a specialist in designing and detailing every aspect of your home and commercial remodel project, and we do all this in-house. Preliminary plans are provided to you at no cost.
The fourth step is to define the timing for your home remodel. We provide you with a detailed scope of work along with a running calendar of activities that relate to the project. We work very hard to stick to the work schedule, and to work with your personal schedule. We truly understand how invasive a remodel can feel if it is not treated as a priority.
Once we have satisfied all of your needs, questions and concerns, then we are ready to start!
We are certified by the EPA as Renovation, Repair and Paint Specialists, (RRP) as well as Certified Green Builders (CGB), and are members of the National Association of Homes Builders (NAHB), Remodelers Council of New Mexico (RCNM), Build Green New Mexico (BGNM), and a long-time member of the Better Business Bureau (BBB).